Thirty five years ago; the final time Andrew's original hard rock band Nor'easter stepped on stage together. The three surviving members chatted briefly at drummer Matt Bouley's funeral in 2002, but other than that sad occasion, singer Chris Gursky, bassist Paul St. Amour and Andrew had not been together since. 
So on the heels of Andrew and Beyond Borders reunion show five days previous, the reunion at Cabin Studios near Leesburg VA the weekend before Thanksgiving was mighty special indeed. The three have been connected a lot over the miles this past year during the restoration and release of Nor'easter's one and only album, Calm Before the Storm. The discovery of some VHS film footage from their final show inspired Andrew and Producer/Engineer Dustin DeLage to envision a mini-"rockumentary" - telling their chapter of an "everyband story."
Weeks of planning with fingers crossed about weather, vehicles and avoiding Covid came to fruition as Paul drove up from central Tennessee and Chris from southern New Hampshire. They filmed interview segments and took some time to play together again, while enjoying each other's company reminiscing and celebrating their missing bandmate as well as the ongoing excitement about Calm being heard on various radio and podcasts around the world. Much to be grateful for indeed!
Rock Time in Your Town is in production now for a 2023 release, and the band is planning a crowdfunding campaign right after the holidays to help bring it to some film festivals.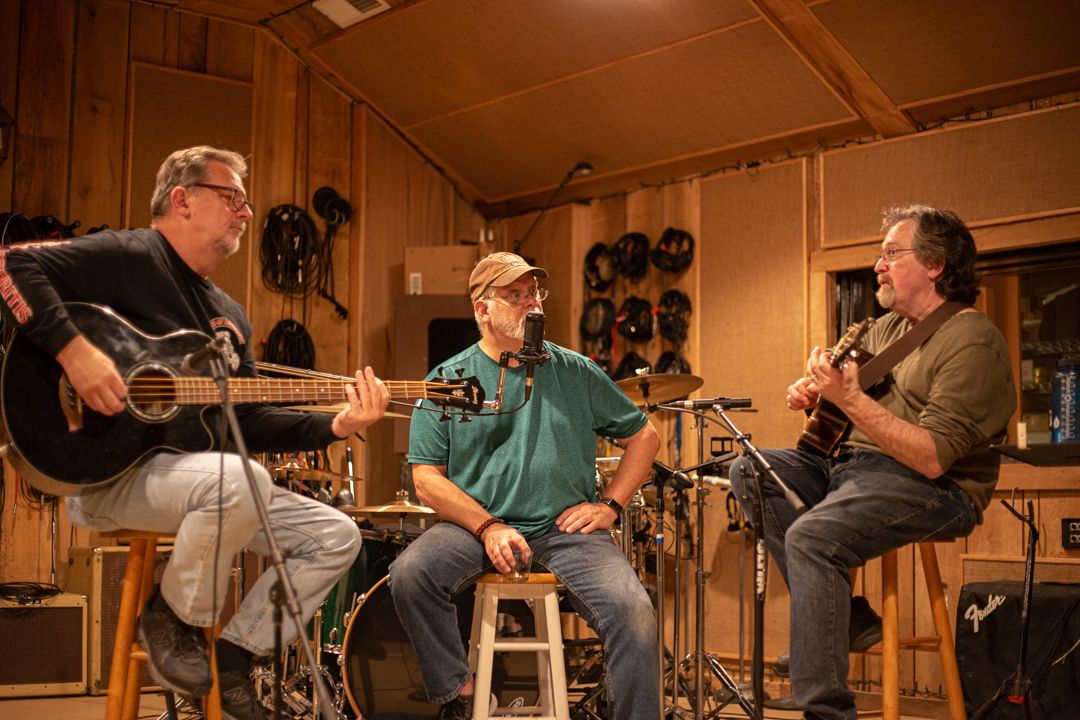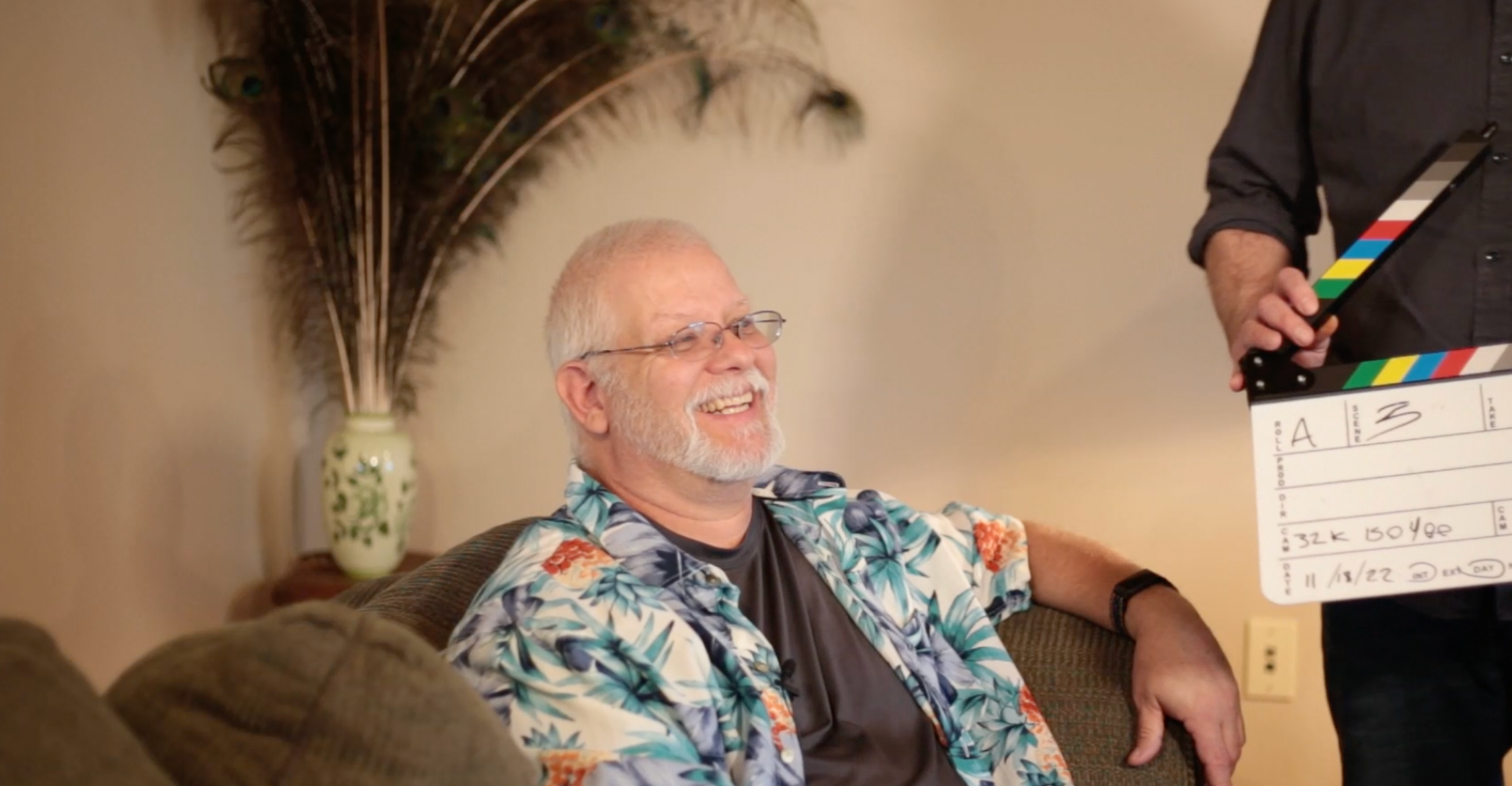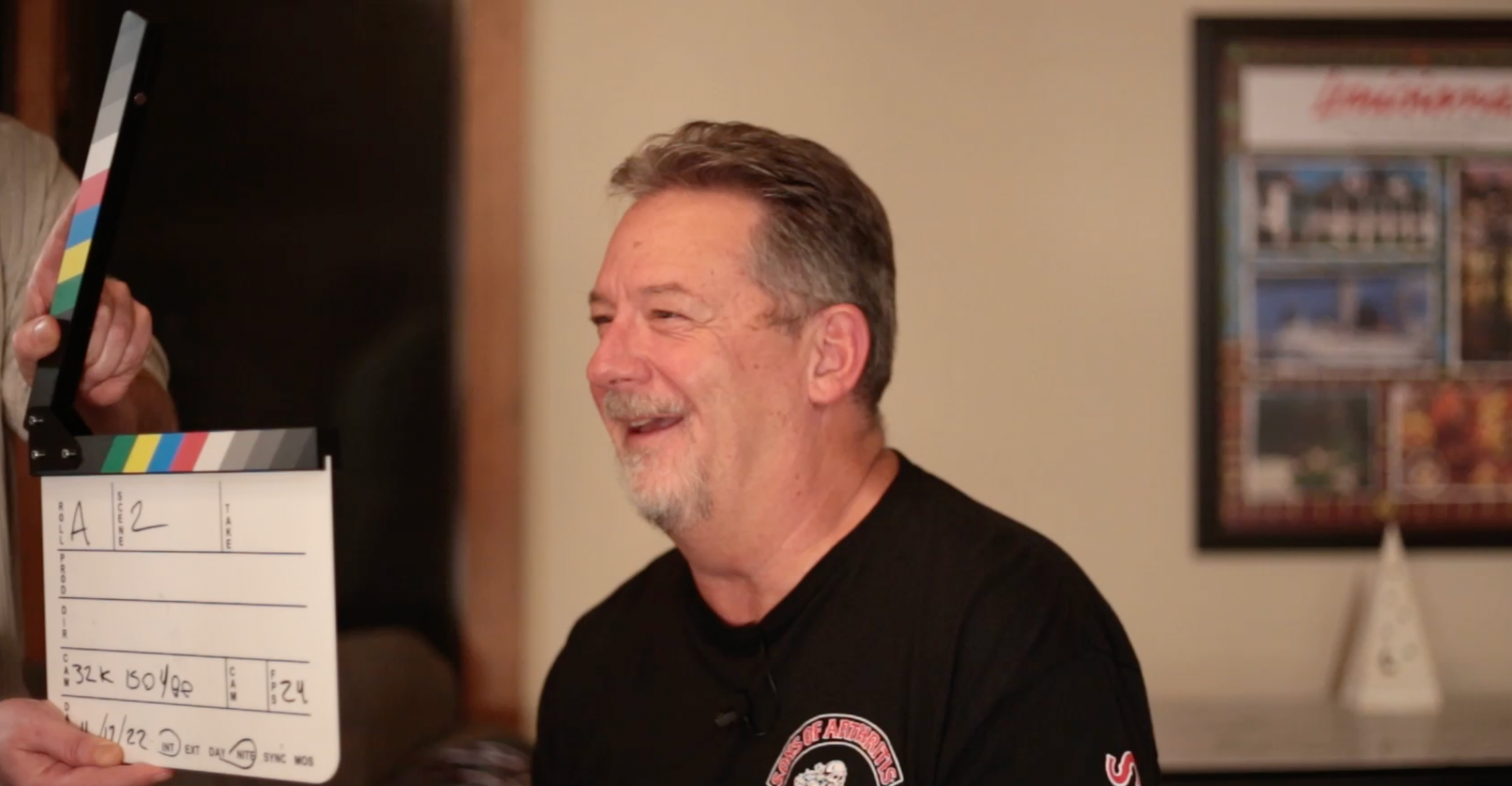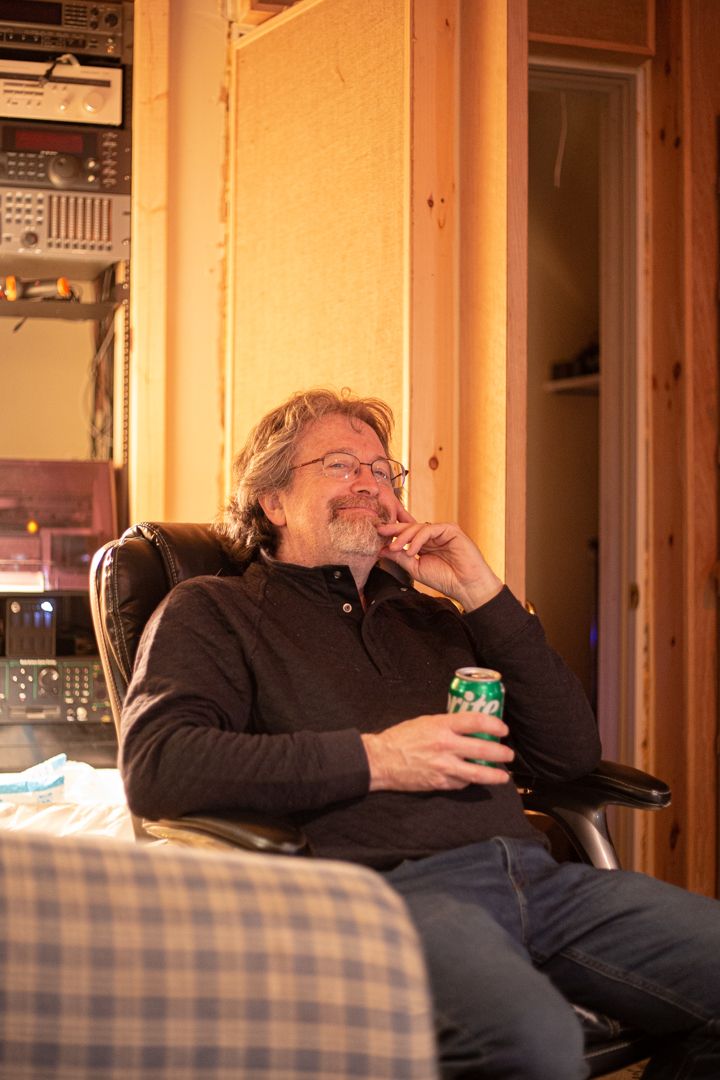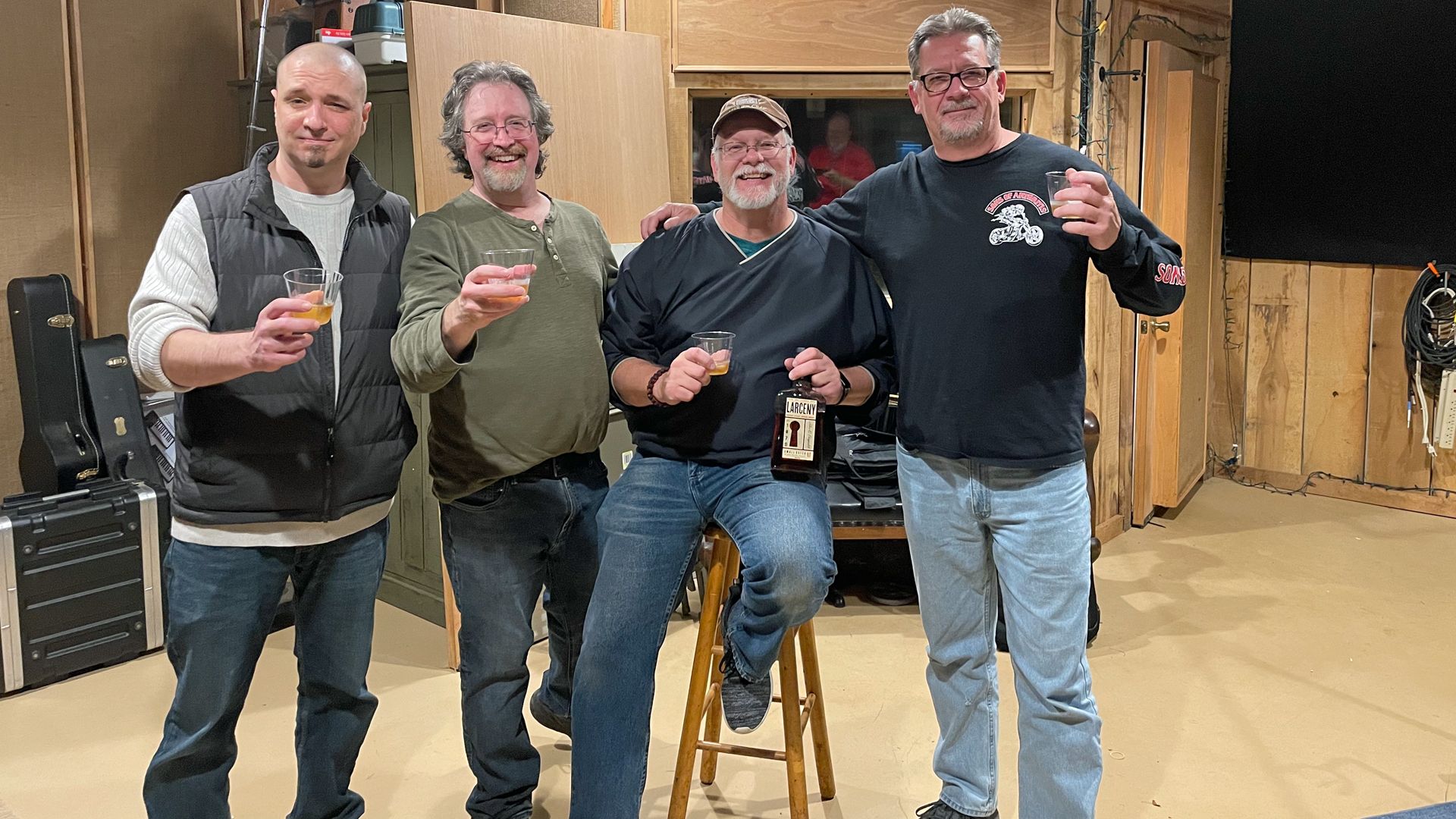 Photos © William McFadden