I'm a fan of inspirational stories. Perhaps more than anything that is what motivates my deep dives into my ancestry; once in awhile you get lucky and learn something personal of your ancestor beyond the BMD (birth, marriage and death). How they lived a bit of their "dash", as described in the now-famous poem often read at memorial services.
St. Patrick's Day is meaningful to me as an adult mostly as an appreciation of my ancestors and an excuse to crank the Dropkick Murphys while drinking Guinness in the kitchen. My Ulster Scots ancestors from Northern Ireland might have a different take on the occasion, but my mother's people from Counties Cork and Carlow successfully scattered their seed on these shores, and it is America's Irish tradition to make a particular bit of silliness out of this day.
My great-great grandmother Hannah came to America as a 6-year old, clearly leaving behind the hard times of the Famine for a better life here. My 3G grandmother Annie was already married with a young son when they came a few years later. I know next to nothing of their individual stories before they left Ireland, but they were clearly part of the sad mass exodus of those who couldn't stay and survive, let alone thrive. I believe both families came to New York City, but relocated to the fertile Connecticut River Valley just south of Hartford. Their stories are somewhat similar; raising large families before becoming widowed in the late 1800s. Each of them wound up accumulating a considerable amount of land by the time they passed. By the time she died, Hannah owned 90 acres of prime land right into what is now the bustling center of Glastonbury, one of Hartford's toniest suburbs. At the time that Annie passed away, she too owned considerable acreage just further south in Marlborough.
Whatever they endured during an Gorta Mór - The Great Hunger - back in Ireland, or to sprout and blossom on these shores, each of their stories to me is infused with perseverance. Those sturdy genes swim about in my own veins, and imparted who knows what genetic quirks that might manifest themselves on a regular basis in my own mannerisms. Even though I have only two blurry photographs of one, and none of the other, what I do know is that each of them bequeathed to me a lot of cousins here and in Ireland. And that because I live in the 21st century and not the 19th, I am able to know many of them are kin to me by those same strands and twists, and to know them as living breathing people thanks to the interconnectedness of our technology.
So tonight as has become my custom, I'll enjoy my Irish-American traditions; corned beef and cabbage on my table and a "wee dram" of the Irish spirits for dessert. But on this holiday, I'll raise my Guinness to my grandmothers from the old country for the richness of their gifts in my life as well as their accomplishments in their own. If they only knew my story, and how much they play a part in it! I'm surely grateful to know a bit of theirs.
Slàinte Mhath, to you and yours, and me and mine too.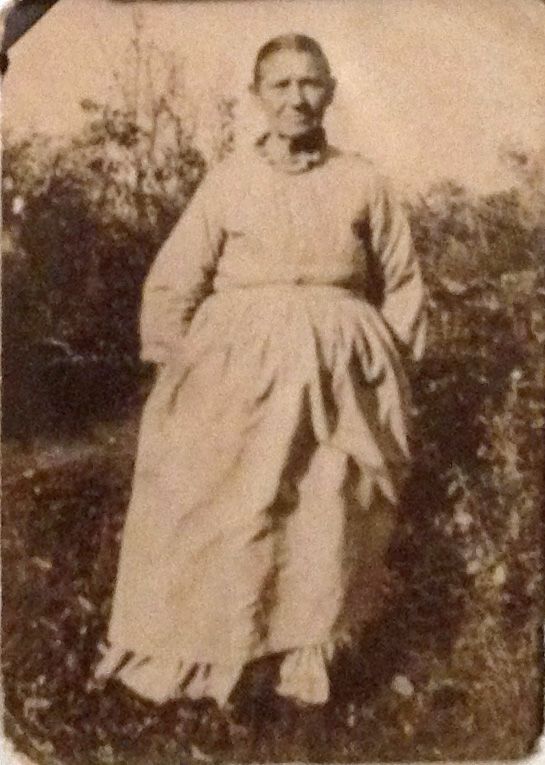 My great-great grandmother Hannah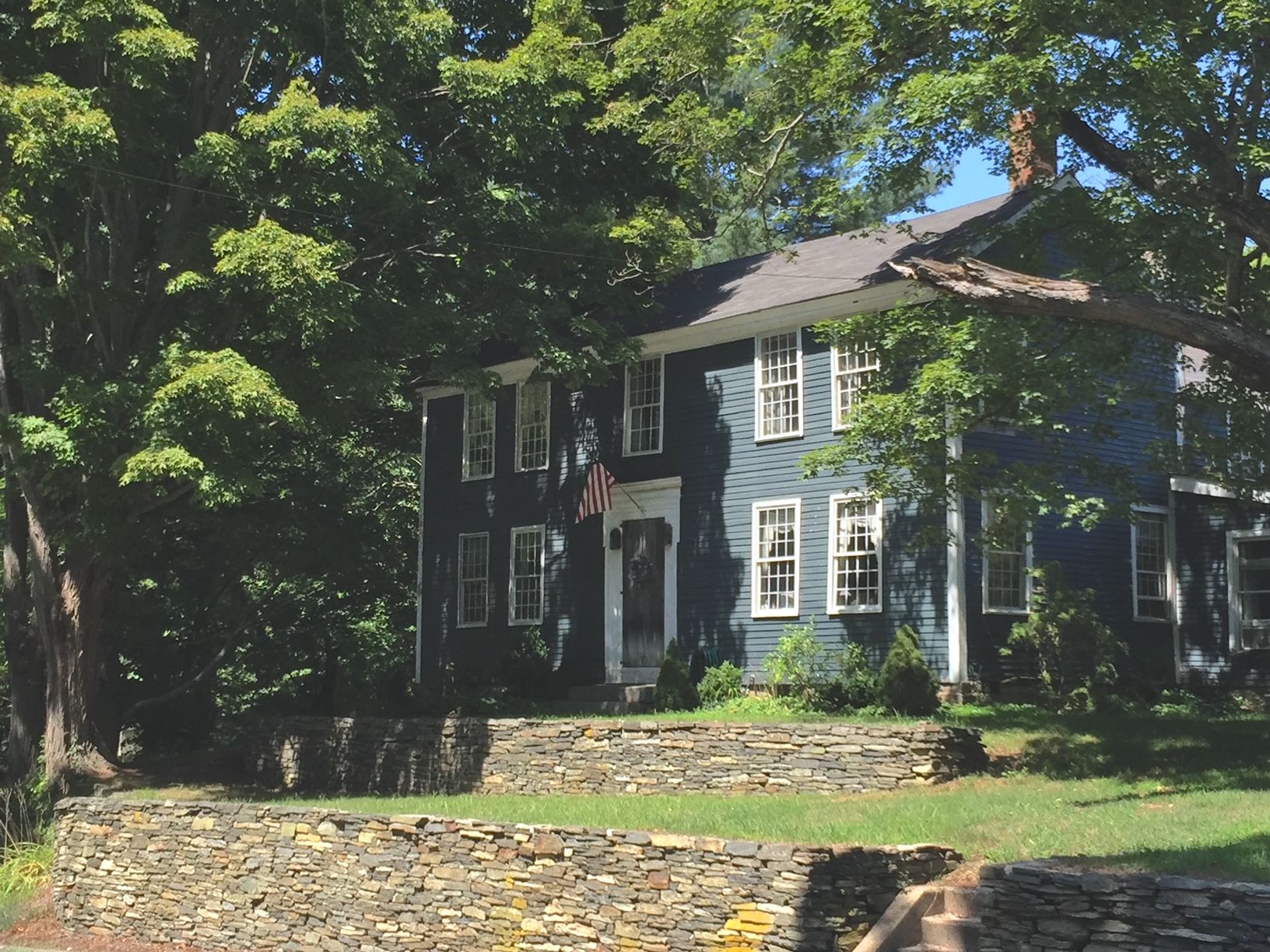 Annie & John Ryan's homestead; already a house of historic significance from Revolutionary War times when they lived there. (2019 photo).